6 Approaches To Mitigate Crises With Communications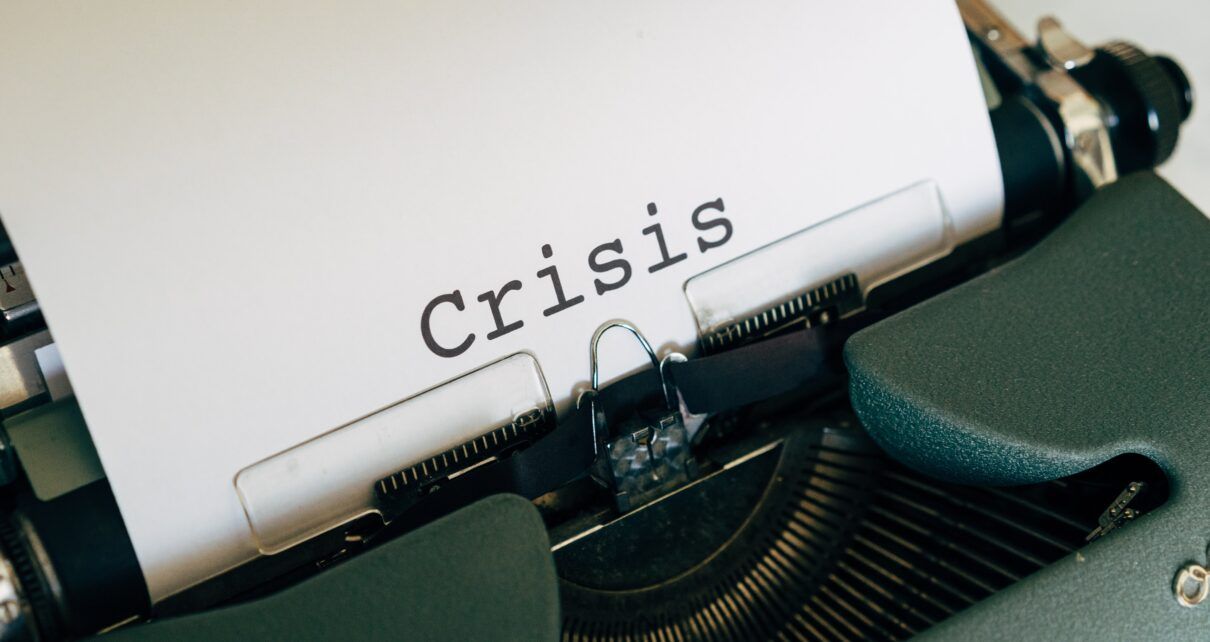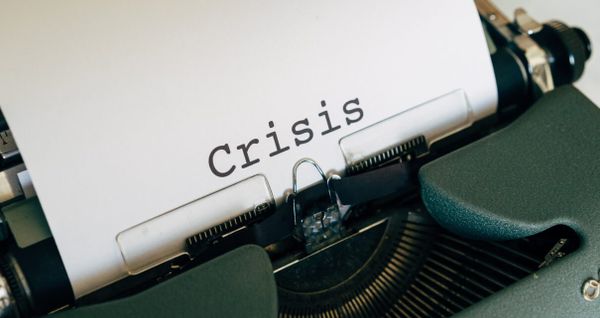 Crises impact the lives of millions around the world – from black swan events like the COVID-19 pandemic to threats like data thefts and further on to company specific issues such as leader mismanagement that threaten to uproot long-held beliefs about the organization's culture and values. Based on which stakeholders get impacted, unfortunate events can grow from threats to disruptions to crises. Knowing when, how, where and what to engage with and for can determine the success or failure of the organization's crisis communication plans.
Let's reflect on these cases.
Google's crisis response site got over 3.9 billion crisis views since 2017 alone, if that gives an indication of the scale of disruption we face as individuals, communities, leaders or staff.
In a SHRM Disaster Preparedness Survey Report on disaster training received by staff indicated just 44% addressed crisis management. Worse, companies often underestimate the impact of 'trifle' incidents while blow up to become unmanageable crises that cost the organization 5-10X the initial estimation.
McKinsey's study indicates that organizational crises are getting highlighted more than ever. In just a few years (2010 and 2017), press news with the headline with the word "crisis" and naming one of the top 100 companies listed by Forbes rose 80% more than the previous decade.
To understand what makes crises reach a point when leaders, communicators and organizations scramble to firefight, it is important to appreciate the current state of assessment and engagement. According to a Deloitte study in 2016, while 73% of leaders named reputation as a vulnerability, only 39 percent said they had a plan to address it. This is a cause for concern.  There is no one-size, fits-all model for crisis communication and management.
Crises need communicators and leaders to be agile. When the pandemic began evolving, organizations that adapted were more equipped to handle the situation.  PwC's Global Crisis Survey in 2021 indicated that 38% of organizations surveyed modified communication/stakeholder engagement during the pandemic. What is interesting is that among the top 3 after-action review showed that crisis management was a need of the hour.
It is important to note that people have different expectations on whom to hear crisis messages from. For example, a global study by Fleishman Hillard discovered that 49% people don't want to hear about the crisis from a company they do business with unless it is related to helping them or others those crises.
Organizations are facing issues with crisis management. Capabilities within are lacking with 95% of business leaders reporting that their crisis management capabilities need improvement. So are preparations. Preparation is weak within organizations, with 45% of companies had preset timetables for rapid response.
Among the approaches to studying crises is to consider how people act the way they do and the decisions taken when situations.
What can communicators and leaders do to get stronger with crisis communications, specifically internally?
First, by developing a network which allows for detecting weak or early signs of threats and potential crisis overwhelming the organization. Not all issues become crises but ignoring or underestimating the concerns can blow up into something unmanageable.
Second, by addressing the root causes of crises can reduce issues downstream. According to McKinsey, it is important to know that not all crises are technical in nature – they can be people related, process oriented and systems or tools linked.
Third, investing in helping managers and staff understand their role during a crisis. Trainings, simulations and other tools can enhance the understanding and realization of the value of communication in such situations. Understanding human psychology can also lead to better insights and interventions.
Fourth, be known as the counsellor who advices leaders and managers during a crisis. Get a seat at the table if isn't already there. To gain the confidence of stakeholders before a crisis hits will expect communicators to demonstrate significant knowledge and wisdom on everyday communication challenges. Only then can stakeholders believe they can turn to communicators when a crisis hits.
Fifth, involving staff in protecting the company's reputation is crucial for mitigating crises. Employees present a human face and can play an active role if involved early. In a study by RepTrak in 2020 indicated that 63%of respondents said corporations should enable their employees and their customer support services to communicate the company's crisis management receive initiatives.
Sixth, considering the rapid pace with which organizations have adopted to the remote working and digital landscape, it only makes sense for leaders to embrace online tools and platforms – relevant and crucial during crises. According to the 2021 KPMG CEO Pulse Survey, leaders plan to spend more on digital communications than earlier year with about 49% of CEOs committed to digital communications, such as video conferencing and messaging capabilities.
Communicating during a crisis will expect adaptability, agility and resilience amidst intense pressure and 'unknowns' to grapple with. There may be limited time to brainstorm ideas. However, by assessing the situation, considering the options, involving the right people, selecting the most appropriate channels and staying open to feedback can mitigate the worst crisis and even result in a positive reputational impact.
I had an opportunity to conduct a crisis communication workshop for Kristu Jayanti College, Bengaluru – India recently. This blog is a summary of the lessons and insights shared.